Core pins and sleeves SKH51 Blade ejector of YIZE MOULD have been making progress
The rapid development of social economy has put forward higher efficiency requirements for industrial production, so 【core pins and sleeves】 of YIZE MOULD have been following the pace of social progress.
yize82ka
Product name:core pins and sleeves
Product size: customization
Material:Japan(SKD11.SKD61.SKH51.S45C)
USA(AISA.D2.H13.P20.M2)
Germany(DIN.2379.2363.2344.2347)
ASSAB(Rigor.Stavax.Impax.Elmax.ASP23)
Hardness:58-60 HRC
Grinding precision:0.001mm
Electric discharge processing precision:0.002mm
Order hot line:+86-769-81888 522
Delivery time:7 to 10 production days
The processing of core pins and sleeves requires grinding, discharge, wire cutting and other steps to achieve the required precision. It has very high technical requirements for mold manufacturers, which also prompts manufacturers to improve production technology, introduce advanced equipment, and form complete quality management. System, etc.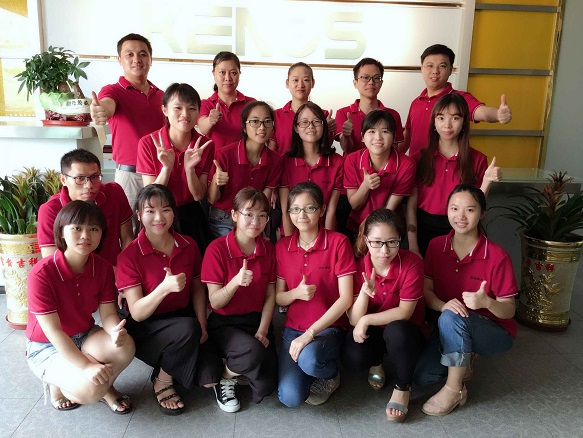 YIZE MOULD adopts advanced manufacturing equipment and processing technology from Japan, products mainly sold to countries and regions like Germany, United States, Japan, Italy, Israel, Singapore, Thailand and Malaysia.
Dongguan YIZE MOULD Co.,LTD
Address: Hexing Road No.122, South Shatou District, Chang'an Town, Dongguan City,Guangdong Province
TEL:+86-769-81888522 / 8624 3329
Email:dgyize@dgyize.com
More information about the precision core pins and sleeves of YIZE,please visit our official website:http://www.yizemoulds.com/